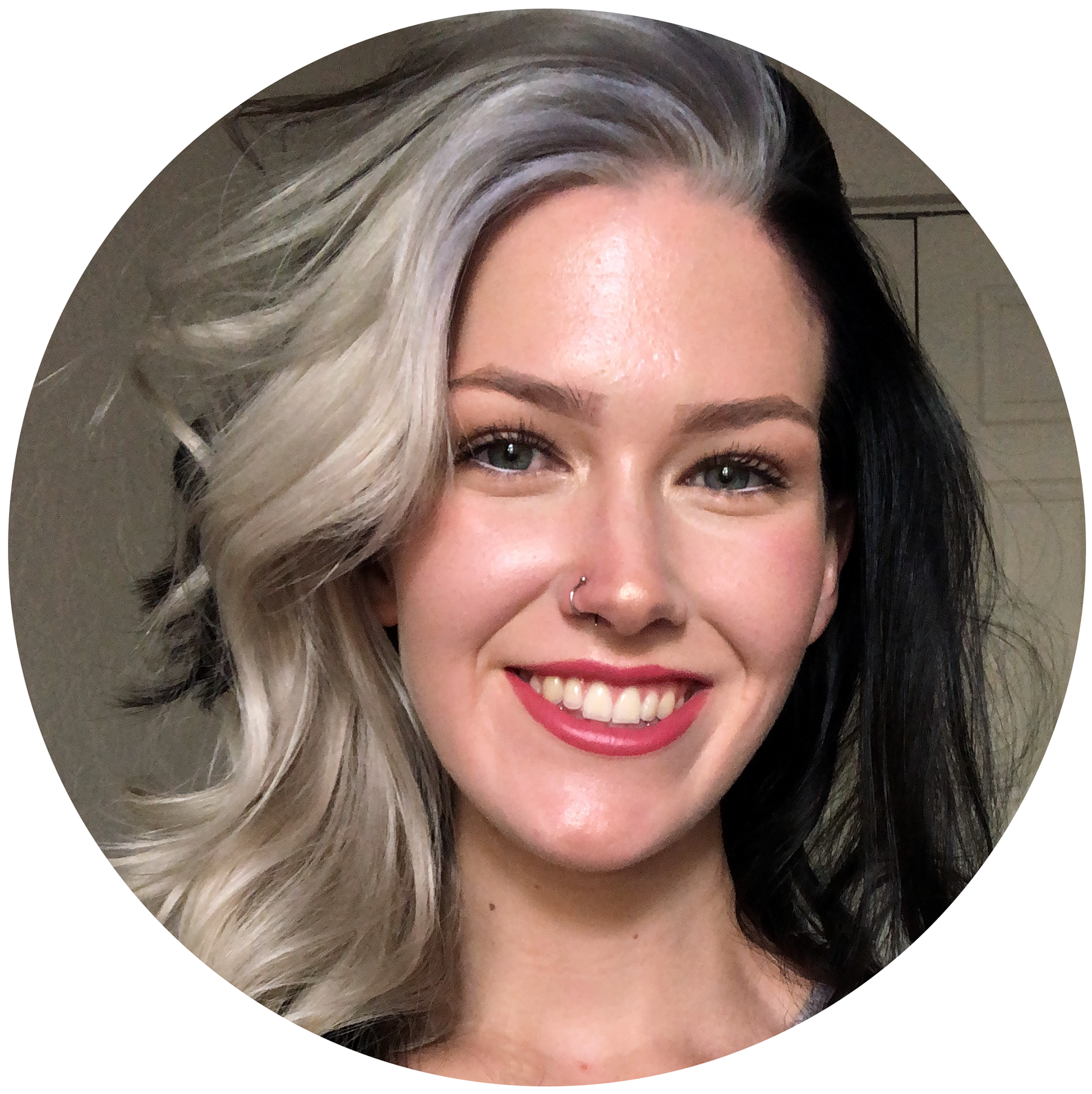 Current

         UX Design Student at the Savannah College of Art and Design.
Recent

          UX Design Intern at Florida Blue.
Long time      

Creative Thinker.
My mother always told me that

the best way to understand a person is to uncover what makes them tick.

While I've always been a creative thinker, I believe that's how I landed on UX as a career path. Time and time again, I find myself dissecting the reasoning behind why a person behaved a certain way or what led them to feel the way they do. I'm fascinated by

the interplay between cognition and emotion and how it applies to design processes-

from ideation to final delivery.
Over time, I have found that it's the little things that make people tick--the daily experiences that sometimes go unnoticed are often the ones that inform our reaction.

Interaction design

operates in a similar way, this is why I'm drawn to designing the details of user touch points.
Outside of design, I enjoy bullet journaling, tending to my ever-expanding indoor jungle, and farming my free time away in Stardew Valley.